Childcare During Worship
Childcare for kiddos 5 and under is available during worship and Adult Sunday School.
Adult Education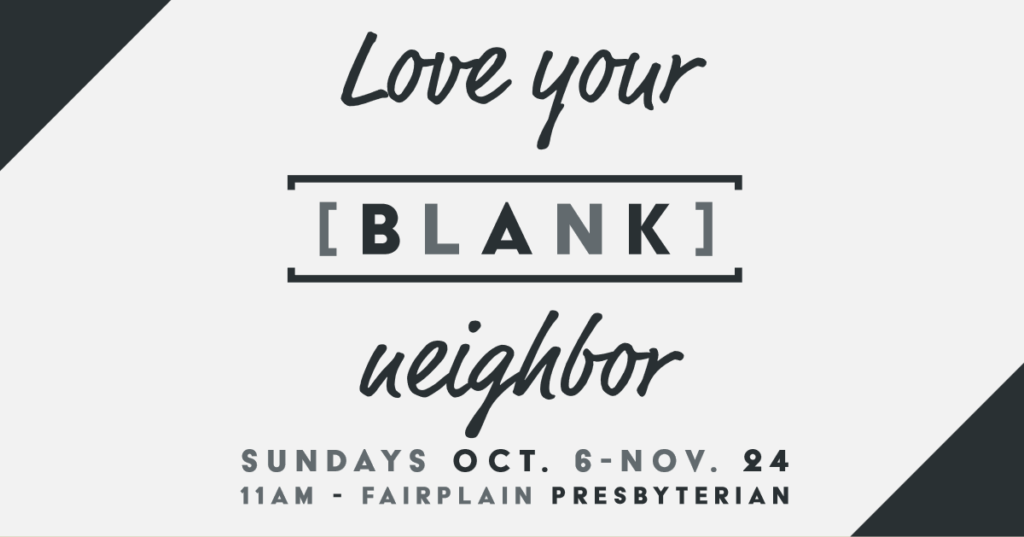 Our exciting Sunday School series continues with the following topics and is held at 11 am.
Upcoming Dates/Topics have been cancelled for March 22 and 29.

The Children's Library– The children's library is a great place to pick up a something to read over the holidays.  Check it out.
The Adult Library is fully operational.  There are many excellent resources and books for good reading.