Childcare During Worship
Childcare for kiddos 5 and under is available during worship and Adult Sunday School.
Adult Education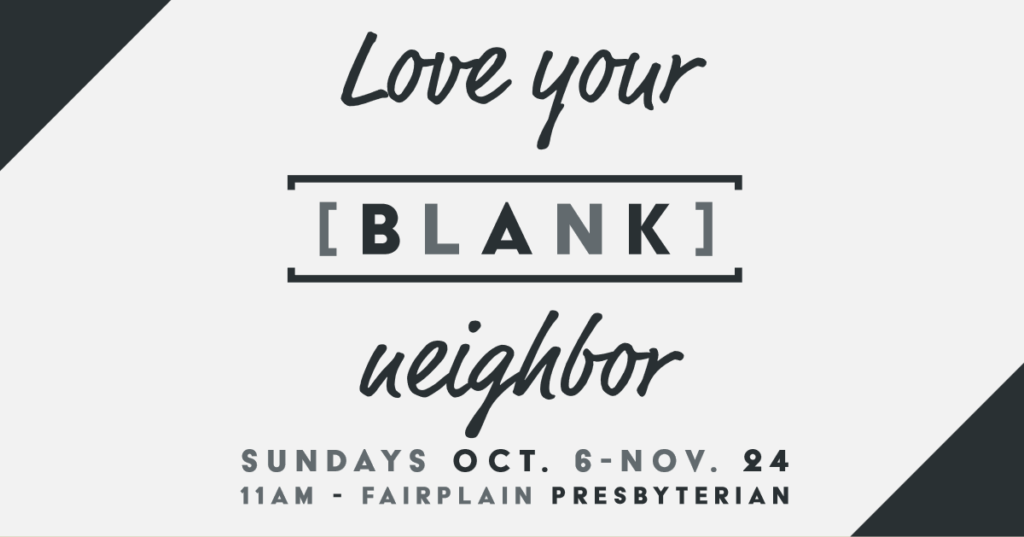 Our exciting Sunday School series is scheduled to resume January 12!
Previous Topics:
Love Your Hungry Neighbor, with Rev. Fran Lane-Lawrence, Stated Clerk and Transitional Co-Leader, Presbytery of Lake Michigan.
November 24: Love Your Muslim Neighbor, with Moustafa Elsayed, Imam of Benton Harbor Mosque.
The Children's Library– The children's library is a great place to pick up a something to read over the holidays.  Check it out.
The Adult Library is fully operational.  There are many excellent resources and books for good reading.