FREE COMMUNITY FAMILY DINNER
Please join us at our next FREE Community Dinner on Wednesday, March 27, at 6 pm and on April 24, at 6 pm.
Fairplain also contributes space and volunteers to a weekly Food Pantry, distributes food bags to shut-ins in need as well as the Benton Harbor Senior Center. and provide food and volunteers for the Soup Kitchen monthly.
If you have questions, please contact the church office at 296 925-0041.
EXERCISE CLASSES 
Mark your calendar for the upcoming exercise classes on Saturday mornings at 11 am in the Courtyard:  March 30 and April 13 and 27.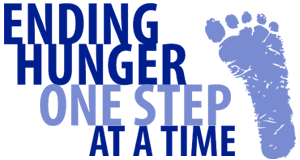 BLOSSOMLAND CROP WALK
The 2019 Blossomland CROP Walk is scheduled for Sunday, May 19, beginning with registration at 1:30 pm and the walk beginning at 2:15 pm at First Congregational Church, St. Joseph MI.