FOR IMMEDIATE RELEASE                                         
CONTACT: Pastor David Schell
(269) 925-0041
pastor@fairplainpc.com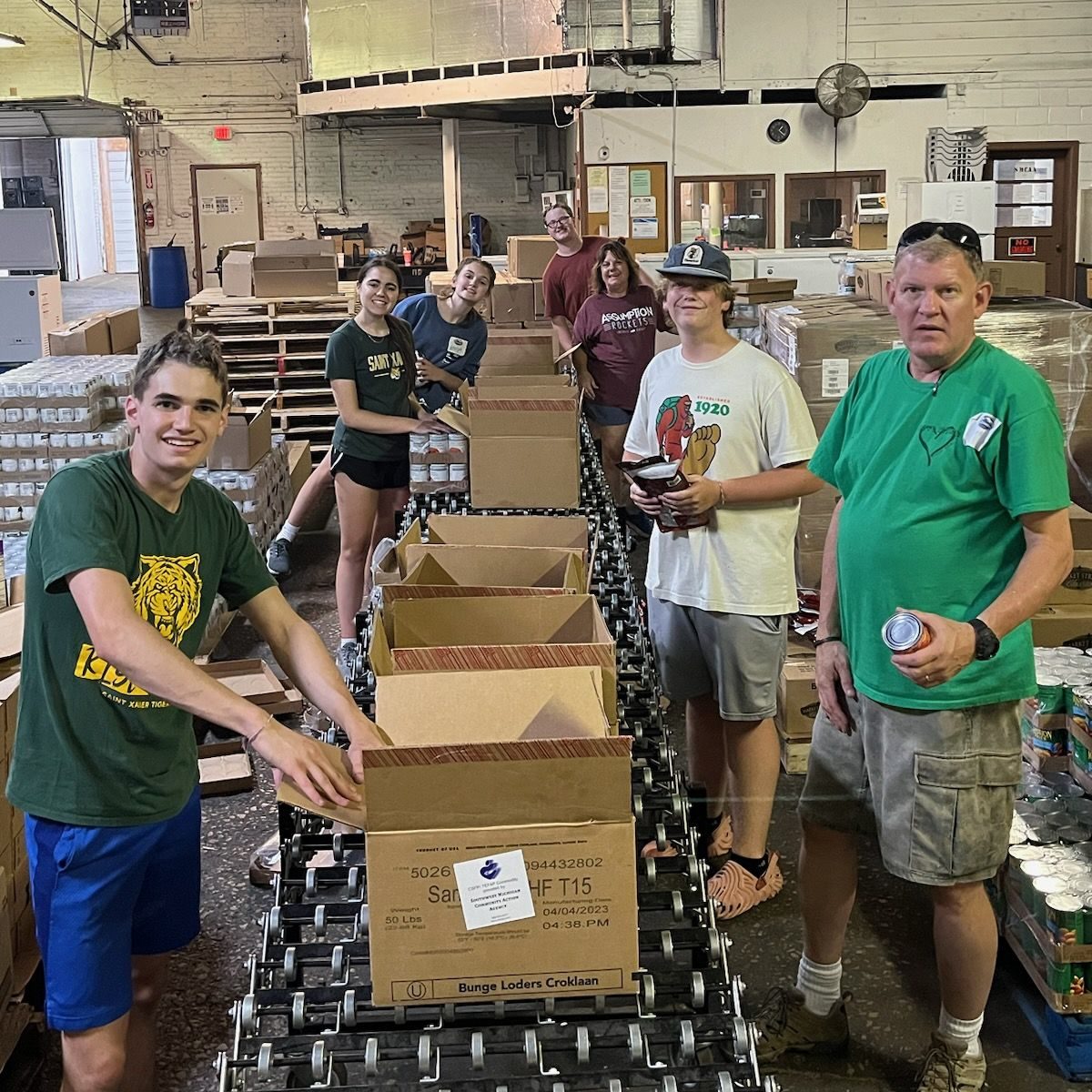 July 26, 2023—Benton Harbor, MI—The halls of Fairplain Presbyterian Church are alive with the sound of hundreds of teens for seven weeks this summer, all here to serve the community through YouthWorks. YouthWorks organizes mission trips for church groups to locations throughout the United States. Fairplain Presbyterian is the host site for groups from California, Texas, South Dakota, Missouri and Minnesota to New York and New Jersey plus many locations in the Midwest. Groups of 45-60 youth and adults come each week.
The YouthWorks mission is to "connect middle and high school students to God, each other and communities through meaningful Christ-centered mission trips," said Kyle Granger, the Benton Harbor site director. "We don't want to come in and just do things to feel good," Granger said. "We want to serve respectfully, do what people need and to walk alongside the community." To find places to serve, they work with community organizations including the African American History and Literature Gallery, Parks and Recreation, Fresh Start Children's Garden, Table Gardens, Southwest Michigan Community Action Agency, Habitat for Humanity, Mosaic Resale, Avenue Family Network, Boys and Girls Club, Benton Harbor Community Development Corporation, Project Need and the Salvation Army.
The youth see a different community, see life in a different way, Granger said. "It broadens their perspectives so they can learn and grow through that experience." He said they particularly enjoy being able to meet and talk with Benton Harbor people and connect and learn from having those conversations. They enjoy the opportunity to work alongside someone from the organizations, to learn about them, hear stories and share their own stories.
A typical day begins about 7:00 am with breakfast and devotions. The teens and adult supervisors divide into separate crews and do service work about six hours before returning to the church for dinner. After dinner, they have a community activity that varies from a night at Silver Beach or Union Park to a walking tour of Benton Harbor. Benton Harbor Commissioner Jerry Edwards leads the walks around downtown as he talks about the history of the community and where it is now to give the students perspective on who the community is. The evening ends with a large group gathering to reflect on the day.
The church and the community of Benton Harbor have been encouraging and welcoming, Granger said. "It means a lot that we have a place that gets the mission of YouthWorks and is so welcoming, and it's a beautiful building to spend our time in. The community of Benton Harbor and the Fairplain church community have been a big blessing, kind and generous. This is definitely one of the more inviting places I've been in."
It's a blessing for the church, too, said the Rev. David Schell, pastor of Fairplain Presbyterian. "We have the space, and we are delighted to use it so these youth can be here to connect with and serve the Benton Harbor community. It's a way we can help touch many more lives than we can by ourselves."
In addition to Granger, Stephanie Applewhite and James Alberty, community service coordinators, are on site with the groups especially as liaisons to the community organizations they work with.
YouthWorks is a 501(c)(3) organization established in 1994 to create opportunities for teenagers to experience Christ-centered mission trips. Each summer more than 21,000 participants serve on mission trips in more than 45 communities.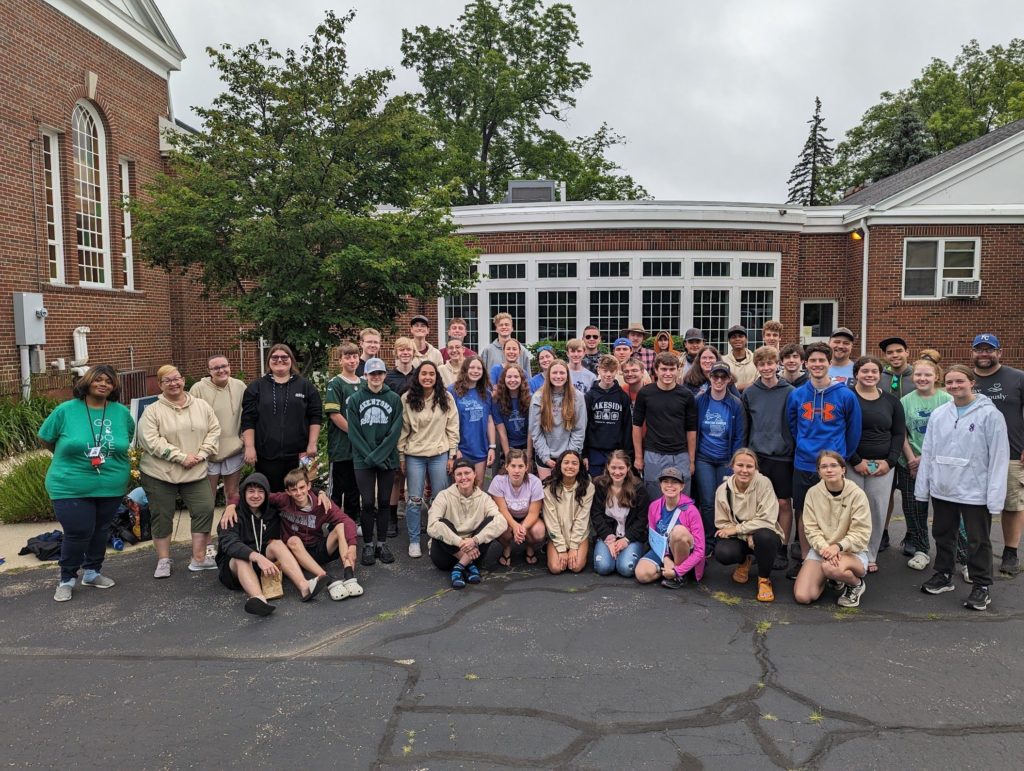 Fairplain Presbyterian Church is at 210 W. Napier, Benton Harbor. Worship is at 9:30 am on Sunday and also on livestream through https://www.fairplainpc.com/.